Are Companies Powerless Against the Investigative Powers of Domestic and Foreign Entities ?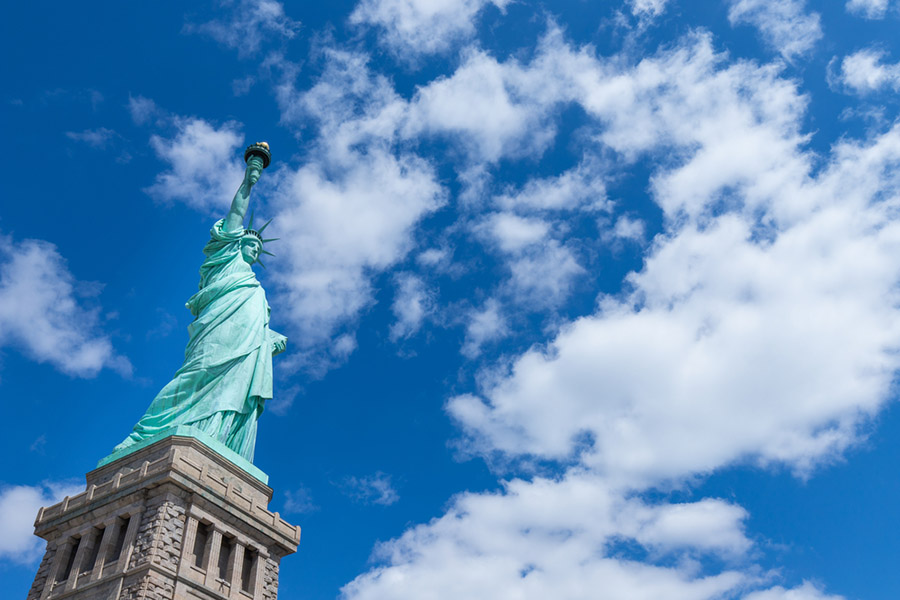 It must be noted that companies are increasingly faced with requests for access to documents, or even seizures of documents.

Indeed, in the context of investigations on the national territory, the General Directorate for Competition, Consumer Affairs and Fraud Control (DGCCRF), the Competition Authority (ADLC), the National Commission for Information Technology and Freedom (CNIL), the French Anti-Corruption Agency (AFA), the Autorité de Marchés Financiers (AMF) have investigative powers enabling them to get their hands on a number of documents belonging to companies, including, in particular, internal legal opinions which, contrary to the consultations and correspondence of lawyers, are not currently covered by professional secrecy.

These documents may also be seized at the request of any interested party in the context of proceedings aimed at pre-constituting evidence before any trial on the basis of article 145 of the Code of Civil Procedure.

The above raises serious questions because internal legal opinions can, and often do, highlight the risks taken by the company under investigation or seizure.

Of even greater concern is that these investigative steps involving disclosure may have extraterritorial origins. In particular, US authorities have assumed the right to require the disclosure of internal documents and legal opinions in the context of corruption investigations.

The risk is considered very seriously by the French authorities. A Parliamentary Report of June 26, 2019, entitled nothing less than: "Restoring the sovereignty of France and Europe and protecting our companies from extraterritorial laws and measures" was drawn up by Mr. Raphaël Gauvain, LREM Deputy.

The need to protect companies' internal legal opinions is particularly stressed. Solutions are being studied. However, to date, only the consultations and correspondence of lawyers benefit from professional secrecy, which is a matter of public policy and can only be lifted in the context of criminal proceedings, in particular when the lawyer is himself involved in the commission of the offence. In this respect, internal legal consultations within the firm, even marked "confidential", therefore offer no protection. They are likely to be seized with consequences that could potentially violate business secrecy or even engage the civil and/or criminal liability of the company.

In this context, internal organizational measures are necessary to ensure that legal opinions are kept confidential.


Partagez l'article :
En cliquant sur ce bouton , vous acceptez de transmettre des informations concernant votre navigation à Facebook, Linkedin, Twitter. Un second clic vous permet de partager le contenu.