DMS is an independent human sized structure, relying on proximity and flexibility. All members of our firm share a high standard of expertise and excellence.
Our team deals with strategic issues and risk management, and consist of French-English and / or French-German bilingual lawyers who are experts in their field and have wide experience in working in international law firms and multi-disciplinary networks.
Our firm combines excellence and precision, pragmatism and efficiency, anticipation, creativity and total involvement of each member of our team. Our activities are focus on both advice on the one hand and assistance with disputes on the other hand.
To obtain the most suited solutions and most efficient action plans, one must be able to team up with the most appropriate dedicated partners.
Our ambition is to be the 'partner' by your side
We develop tailored solutions relying on a comprehensive understanding of the company, developed in close collaboration with the client. Our flexibility enables us to better support our clients in their needs, for a cost/return ratio & creation of optimum value. Our entrepreneurial spirit guarantees the involvement and motivation of our team. Our approach is long-term driven. We offer a flexible method of invoicing adapted to each situation. Seeking advice from DMS ensures the certainty of being able to benefit from know-how and pragmatism, based on experience.
Independent, our firm conducts a selective "best friends" policy in France as well as abroad in additional expertise or professions (corporate finance, accounting expertise, organizational and financial advice, patent technical experts and engineers, etc.) as well as abroad (in particular in the United Kingdom, the United States, Germany, Belgium, the Netherlands, Italy, Spain, Switzerland and Luxembourg).
Our clients are mainly listed or unlisted businesses, French or foreign, SMEs with strong potential and their executives, associations as well as public bodies.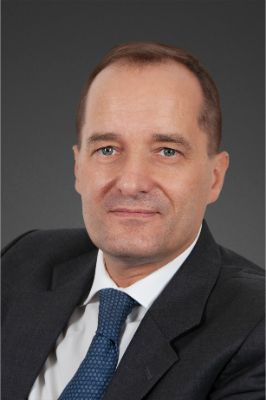 Charles-Edouard Desforges
Lawyer at the Paris Bar
Partner in charge of
business law and litigation
activitie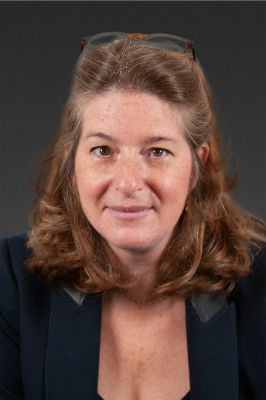 Isabelle Setton-Bouhanna
Lawyer at the Paris Bar
Partner, in charge of
the IP/IT, Communication &
Media activities.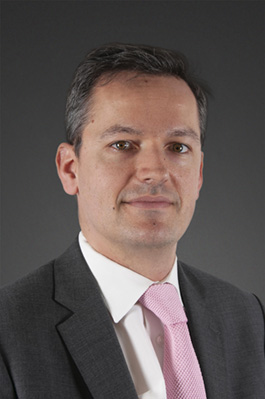 Jérôme Werner
Lawyer at the Paris Bar
Partner Lawyer
Business law
and litigation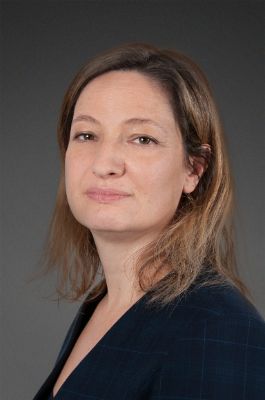 Cécile Vernudachi
Lawyer at the Paris Bar
Partner, in charge of advanced
technology law, personal data
and business law.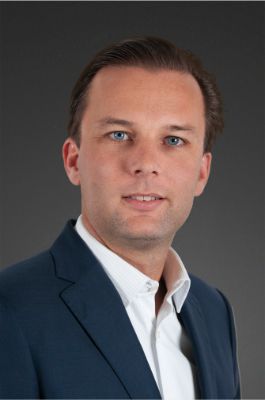 Arnaud Duffour
Lawyer at the Paris Bar
Partner, co-leader of the Real
Estate Property Department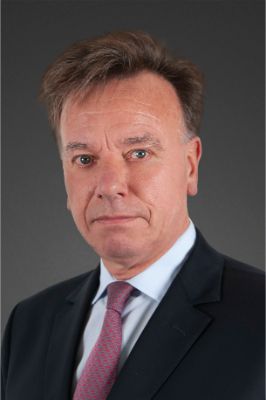 Vincent Drago
Lawyer at the Paris Bar (1981)
Partner, co-leader of the Real
Estate Property Department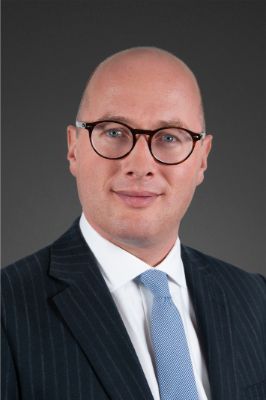 Grégoire Bravais
Lawyer at the Paris Bar
Partner, In charge of Employment
Law and Social Security Law
Are Companies Powerless Against the Investigative Powers of Domestic and Foreign Entities?