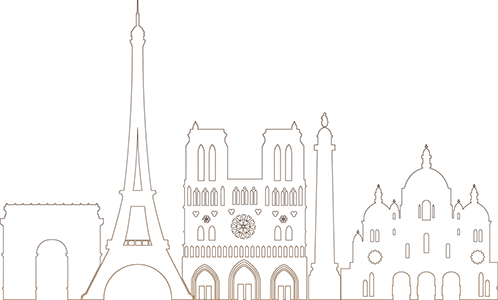 The legal, commercial and social, technological and innovative reality of your business never stops developing.
It is often difficult to identify the problems and to manage the issues within. Therefore to have a strong technically and operationally versatile partner becomes of paramount importance.
By the interaction of this linking of expertise (commercial law, corporate, IP/IT, taxation, employment law from the advice angle and from the strategic angle of the litigation arm), our clients, investors and entrepreneurs are provided with multidisciplinary and consistent assistance both through day-to-day support (hotline, secretariat, closures, etc.), in the context of complex operations (restructuring, optimisation schemes, communications, protection of intangibles, complex contracts, etc.), as well as in crisis situations(litigation, pre-litigation, negotiations).
Our assistance to general management, legal, financial and tax departments of French and foreign companies forms the heart of our activity.
Our team operates mainly in the following areas :
Risk management
We assist our clients from a pre-litigation stage in the management and control of their main legal risks. In this context, we may conduct audits, procedural guides and specific targeted reviews (company law, contracts and contractual chains, intellectual and industrial property rights and assets, employment and social security law, economic law, etc.). Furthermore, together with our clients we develop solutions and recommendations adapted to their business in order to anticipate and control their risks.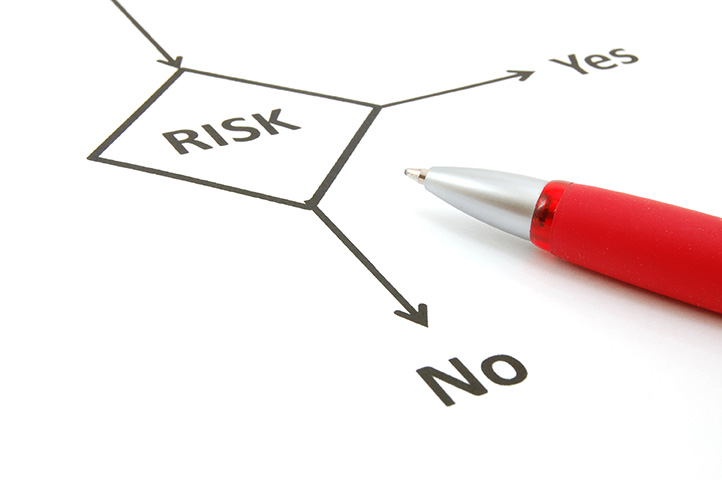 Ownership and efficient management of your disputes and litigation
Our team of lawyers guides and assists you in all the phases of your disputes: in the pre-litigation context, in the defense of your litigation and amicable resolution of your disputes.
To do this, we advise you throughout the procedure and beforehand in the choice of tactics and the procedure that is best adapted to your interests, taking into account your legal, financial and strategic issues. We consider that it is possible to change the balance of a case by intervening prior to a procedure when a problem is sensed in advance. We consider pre-litigation as an essential phase of disputes which should never be ignored.
It is a useful investment for our clients in the vast majority of cases. The same goes for the search for proof and details to demonstrate the loss.
Litigation usually managed by our team specifically include:
Commercial
Contractual
Disputes between shareholders or partners
Post-acquisition litigation
International litigation: jurisdictional competence and applicable law
Infringement and other intellectual and industrial property disputes
Unfair competition and parasitism
Image copyrigh
Industrial risk
Commercial lease
Labor law
Social Security Law
We have recognized practical experience in international disputes creating issues of private international law and we assist you before state and arbitration courts as well as through alternative methods of settling disputes such as mediation.