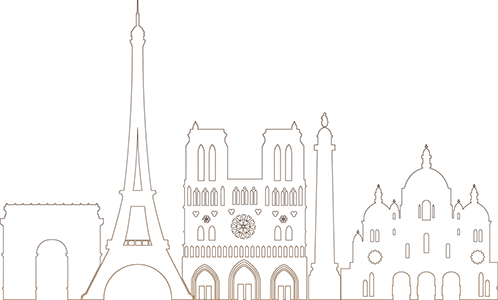 The legal, commercial and social, technological and innovative reality of your business never stops developing.
It is often difficult to identify the problems and to manage the issues within. Therefore to have a strong technically and operationally versatile partner becomes of paramount importance.
By the interaction of this linking of expertise (commercial law, corporate, IP/IT, taxation, employment law from the advice angle and from the strategic angle of the litigation arm), our clients, investors and entrepreneurs are provided with multidisciplinary and consistent assistance both through day-to-day support (hotline, secretariat, closures, etc.), in the context of complex operations (restructuring, optimisation schemes, communications, protection of intangibles, complex contracts, etc.), as well as in crisis situations(litigation, pre-litigation, negotiations).
Our assistance to general management, legal, financial and tax departments of French and foreign companies forms the heart of our activity.